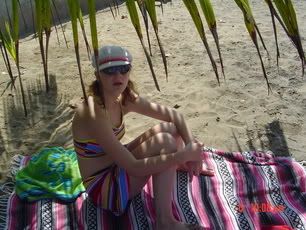 Britt enjoying the shade ...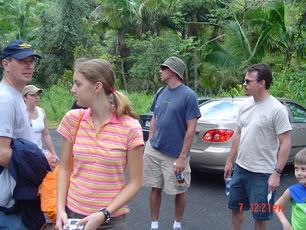 Starting out at El Yunque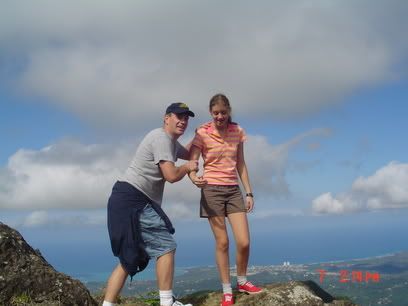 Watch your Step!!!! Look at that View....almost to the top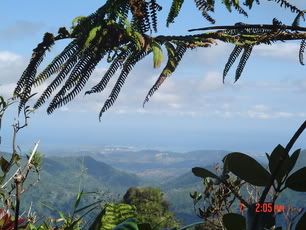 Another View!


the CAstille in San Juan....we got there too late to go in...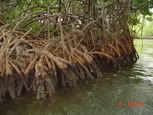 Mangroves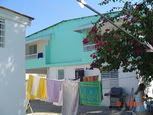 the Beach house we all rented...Going to the Caves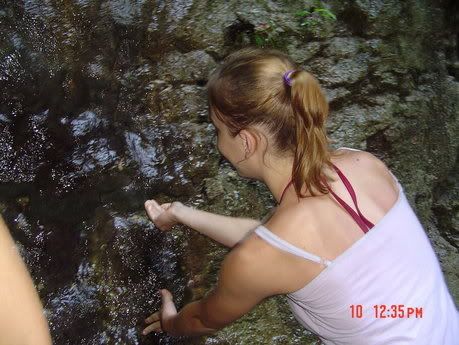 Britt drinking from the Fountain of Youth...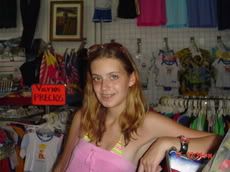 Rachel Shopping.